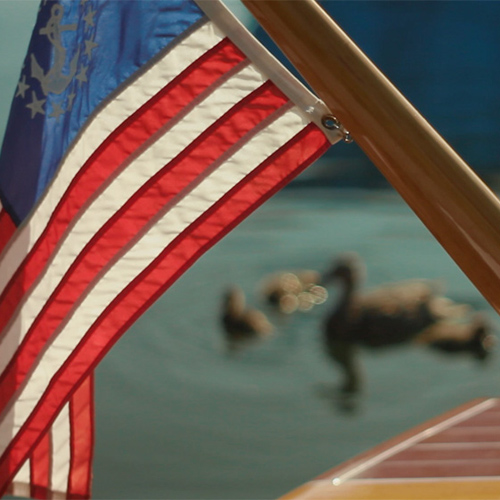 Let me start off by saying that I am not a morning person, but the opportunity to film lots of classic wooden boats in the glow of morning sunlight was irresistible for me.
As part of the Sandpoint Filmmakers Network, I have set out to do more filming and thus more learning. All of the footage used in this video was captured between 5-8am on July 12, 2014. I started at the Windbag Marina to catch the sunrise and then worked my way back to the public boardwalk where the boat show location was.
If you did not have a chance to check out the classic boat festival this year, or if were there in the heat of the day when the crowds of people are there as well, perhaps you will appreciate the footage that was captured early that morning while some of you were still sleeping. Enjoy!
Want to be part of future projects like this or perhaps you just want to get more familiar with the video capabilities of your DSLR or mirrorless camera? Join the no-cost Sandpoint Filmmakers Network and become part of a pool of local resources for making films in Sandpoint.