Where will meetings be held?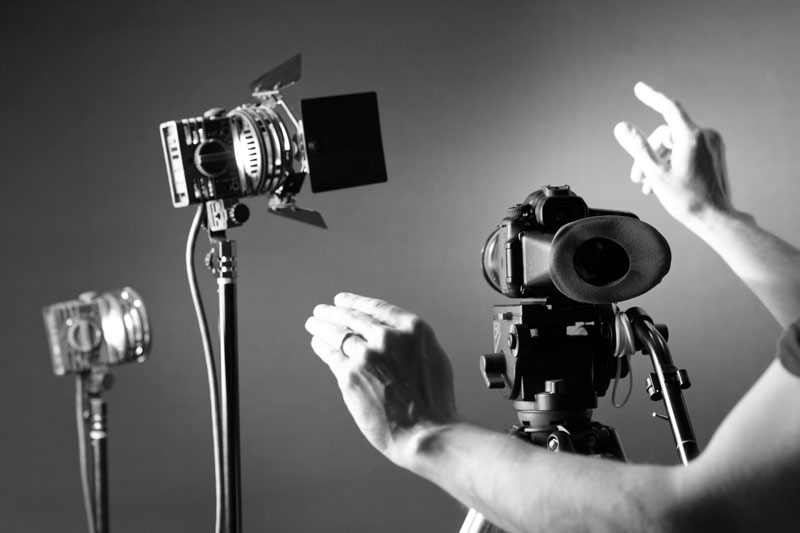 Regular monthly meetings will take place in Sandpoint, at the Panida's Little Theater. This location is easy to access and private, enabling the group to have meaningful discussions, with enough space to set up equipment for demonstration or practice. There is also a digital projector for showing short films on the big screen.
All upcoming meeting details will be posted here.
NEXT MEETING

Location: Panida's Little Theater – 300 North 1st Avenue – Sandpoint – Map Link
What door?: The one to the right of POAC's office, look for the SFN sign.
Directions: The Little Theater is right next to the main Panida Theater. It is one building to the left as you are facing the Panida Theater. We will have a SFN meeting sign out near the door. Parking is available behind the theater, but space is limited. Remember, if you park on the street, be aware of the 2 hour downtown parking limit in case the the meeting runs long.
SFN Meetings are the second Saturday of each month and the forth Wednesday of each month (Wednesday meetings are scheduled to start in 2019).
SFN Movie Night is on the last Tuesday of every month.