Where will meetings be held?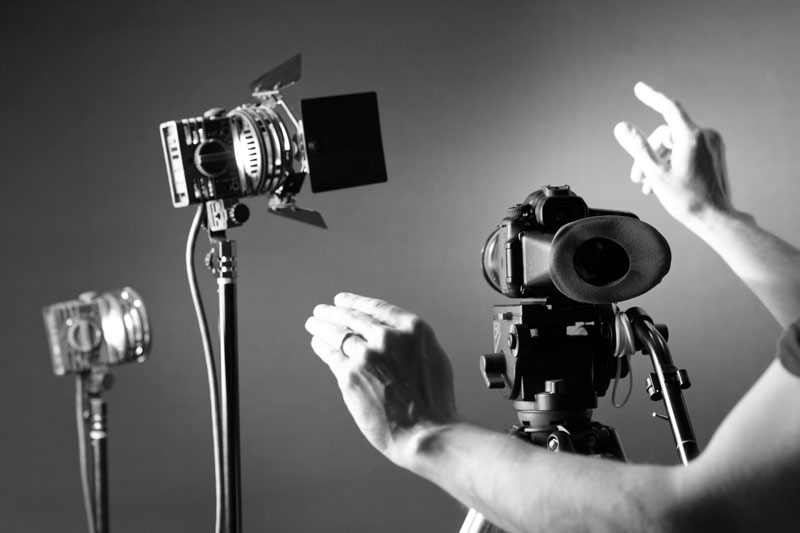 Regular monthly meetings are the are the second Saturday of each month.
We are embarking on the construction of an SFN clubhouse in Sandpoint where we can meet, film projects, discuss ideas/techniques and watch important works in a space designed for an exceptional audio and visual experience. Stay tuned for more details once this project is further along.
Estimated SFN Clubhouse completion date: Fall 2022.
All upcoming meeting details will be posted here.
NEXT MEETING
SFN Regular meetings are the second Saturday of each month (starting again in May of 2022).
SFN Virtual meetings are on the last Tuesday of every month.