Greetings Actors!! Auditions for the short Film, "Hamartia", a personal project written and directed by SFN member, Rob Lindner, will be taking place Saturday, April 30th at 10am at the Planted Roots Productions office in Sandpoint, ID, located at 301 N. 1st Avenue, in suite #207 on the second floor (Across from the Panida Theater, above Finan Mc Donald clothing store).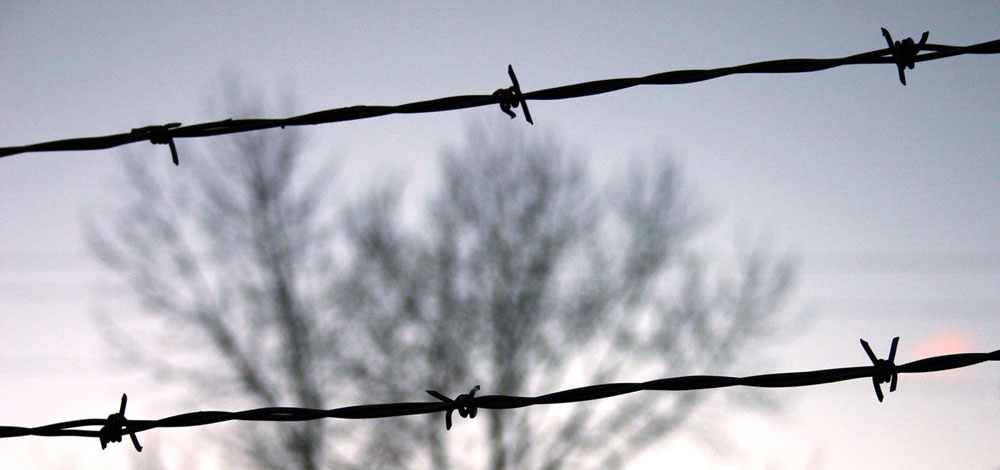 Please download and read the script, and indicate in your response what character(s) you are willing to audition for. Please also bring your head shot and resume to the audition and be prepared to do cold readings, improve and physical movement as part of the audition process (so comfortable clothes and shoes are a must :-)) Hamartia will he shot in Cocolalla, and around Sandpoint, Idaho later this spring (solid dates to come).
Hamartia: A Covert Agent worn and fragmented from active duty quits and returns home only to find that her mind cannot release her from her former orders and choices. Trying to live peacefully with her family and children is further complicated when she is forced to return to service, leaving her children in the hands of another woman with her own motives.
I am seeking actors / ages for the characters:
Sarena: (Already Cast) Choosing career and ideals over motherhood had its consequences, after reality set in. With what's left of her own self, she is determined to start over, but this time as a mother and purveyor of love, not soul-sucking, disjointed corporate agendas.
Emily: A friend and confidante to Sarena. As a baby-sitter and friend, she is the most loyal and patient. She also has a secret, that she will have to deal with. Age: 20- 35
Little Boy: Living in eastern Europe is not all roses. He wants to escape the trouble that his father is facing and is just old enough to start looking for solutions of his own. Age: 7-13
Boss of Power: This Man or Woman created Sarena in his or her own image – as a fighting, target-oriented soldier. However, he or she never pushed far enough to see her humanity and needs below the toughened exterior. Age: 25-40
KINGPIN: A Man or Woman with a regime and the means and twistedness to bend it's membership to his/her fanciful and destructive power-trips, he/she sees the world and it's consumables as a means to his/her own perfect purpose.
Age: 25 and Up.
Guards 1,2 & 3: Members of the KingPin's militia. No moral compass here. -Just a ride out of poverty or some other roadblock in life and a guaranteed paycheck. No big deal, right? Ages: 17- 35
G-Men: Two guys on the upper echelon of paid guard duty. No emotional baggage, no family, no problem. Ages: 21-35
To confirm your audition spot, please contact Rob via facebook (Rob Doggo) or email me at randomdoggpro@gmail.com